Sydney aged care facility sets up 'visitor pods' so family can visit
'Visitor Pods' have turned nursing home car parks into contactless visiting rooms
ABH Residents trial VR Opera for aged care
Music Therapy transforms dementia resident's life
Have a browse through our bi-monthly magazine,
featuring news updates and personal profiles on residents and staff.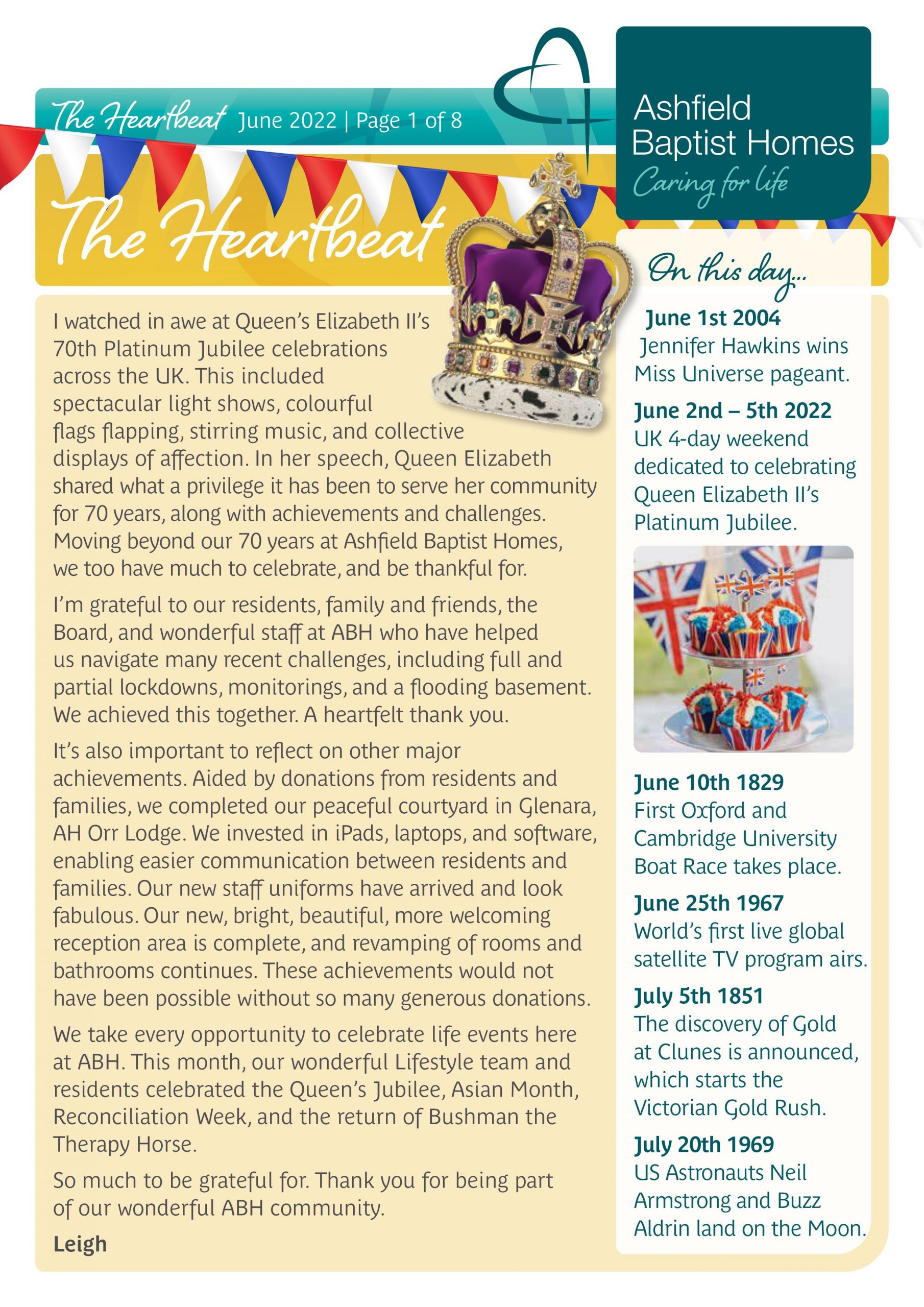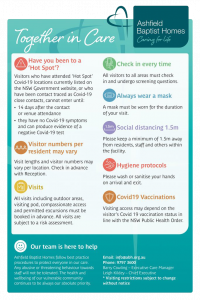 Seniors Rights Services is a community organisation dedicated to protecting and advancing the rights of older people, particularly vulnerable and disadvantaged groups. They offer free and confidential advice, aged care advocacy and support, and legal advice to seniors across New South Wales. This information is also fully available to all our residents, in multiple languages if required.